Public Offices in Kampot
Kampot has several public offices that provide a range of services to both locals and visitors. The most important of these is the Kampot Provincial Hall, which is responsible for managing the administrative affairs of the province. Here you can obtain various documents such as land titles, business licenses and residency certificates. Additionally, there is a police station and hospital in the town, providing essential services to the community. The Tourism Office is also located in Kampot, providing information to visitors about the town's attractions and activities.
If you need any assistance during your stay in Kampot, these public offices are there to help.
---
download Kampot Travel Guide from Google Play Store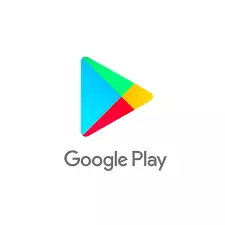 General informations
Interesting places are shown on map
Audio in Khmer / English language (no internet needed)
Accommodations info
App in English, Khmer, German, French and Chinese