Kep City Cambodia
Wide streets with crumbling villas that recall its former glory
---
Blue crab of Kep
The blue crab of Kep is famous across all Cambodia.
A small white-sand beach with calm waters, local seafood restaurants and traveler accommodations nearby.
The White Horse roundabout on Road 33 is a landmark to the Kep Road 33A.
The White Lady statue constructed in white concrete, in front of the beach side.
download Kep Travel Guide from Google Play Store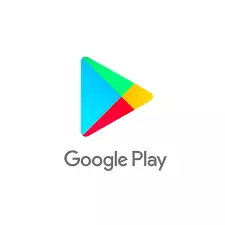 General informations
Interesting places are shown on map
Audio in Khmer / English language (no internet needed)
Accommodations info
App in English, Khmer, German, French and Chinese