Post Office
---
The Post Office is located at the Riverside Road.
033 210 500 096 611 89 44 get direction Website
You will be notified by phone upon arrival if your number is given with the address.
07:30 am - 12:00 pm
02:30 pm - 05:30 pm
Closed on weekends
The post service in Cambodia is provided by Cambodia Post, which is a state-owned enterprise that offers many kinds of services like collecting, transporting, processing, and delivering any kind of mail and parcels. They also sell postal stamps and accessories for telecommunication technologies in their offices.
There are also some international couriers that operate in Cambodia, such as TNT and DHL. They may offer faster and more reliable delivery, but they are also more expensive and may require you to pay customs tax for incoming mail. You can find TNT's office at 28 Monivong Boulevard in Phnom Penh, or visit their website at tnt.com. You can find DHL's office at 10A Street 592 in Phnom Penh, or visit their website at dhl.com.kh.
download Kampot Travel Guide from Google Play Store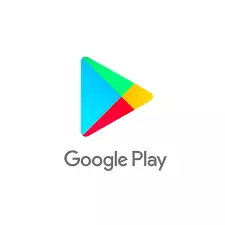 General informations
Interesting places are shown on map
Audio in Khmer / English language (no internet needed)
Accommodations info
App in English, Khmer, German, French and Chinese