Moriah House - Kampot Cambodia
---
"God calls us to His service from what we have"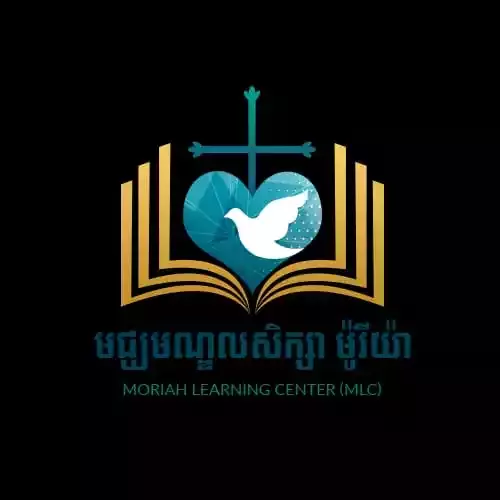 Vision: To share and to help the local children-teens and people with the ability and gifts/talents we have for some better knowledge and skills in the changing world. As we journey together, we want to see some transformational lives through the solid biblical education among the local people.
Goals:
a). To help the local children-teens-youths and people have better knowledge and skills in facing the different conditions in life.
b). To make sure that each person is unique with an ability to learn.
c). To make sure that learning is fun process and everyone has his / her freedom to experience the kind of educational process at Moriah House.
d). To prepare young people for the lives of faithfulness in Christ and in services at the center.
e). To see the transformational development of individuals in the local community and beyond.
Activities: Moriah House provides some good education for free of charge to all students and local people. But, they must be responsible for the payments of their textbooks, notebooks, as well as other materials.
Mr Petrus E. Handoyo