Restaurants in Kampot
Kampot is a food lover's paradise, with a wide range of restaurants and eateries serving up delicious cuisine from all over Cambodia and beyond. Whether you're in the mood for traditional Khmer dishes, fresh seafood or international cuisine, you'll find it all in Kampot. Head to one of the town's many riverside restaurants for a romantic dinner with stunning views or grab a quick bite from one of the local street food stalls. There are also several cafes and bakeries that serve up delicious pastries and coffee, perfect for a mid-day break.
Whatever your taste buds are craving, you'll find it in Kampot.
---
download Kampot Travel Guide from Google Play Store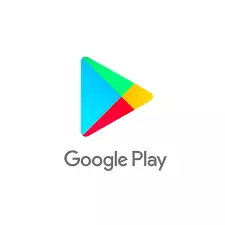 General informations
Interesting places are shown on map
Audio in Khmer / English language (no internet needed)
Accommodations info
App in English, Khmer, German, French and Chinese