International Village | Phum Barang
---
International Village is a unique and vibrant community located on the outskirts of Kampot. The village is home to a diverse group of expats and locals, offering a multicultural and inclusive living environment. The community features a range of amenities. It also hosts regular events and activities, providing opportunities for residents to socialize and connect. International Village offers a peaceful and serene living environment, surrounded by lush greenery and stunning natural landscapes. Whether you're looking for a permanent residence or a vacation home, International Village is a great choice for anyone looking to experience the relaxed and welcoming culture of Kampot.
Many have given up with a heavy heart and left what used to be the "International Village". Numerous houses and plots of land are now for sale and are hoping for locals or immigrants.
The increase in daily alcohol consumption and excessively loud music have driven them away.
download Kampot Travel Guide from Google Play Store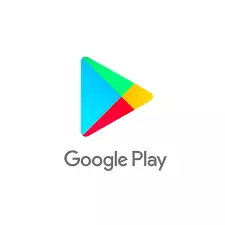 General informations
Interesting places are shown on map
Audio in Khmer / English language (no internet needed)
Accommodations info
App in English, Khmer, German, French and Chinese