Holiday home for sale - Kampot Cambodia
---
069 71 30 14 097 635 9875 email map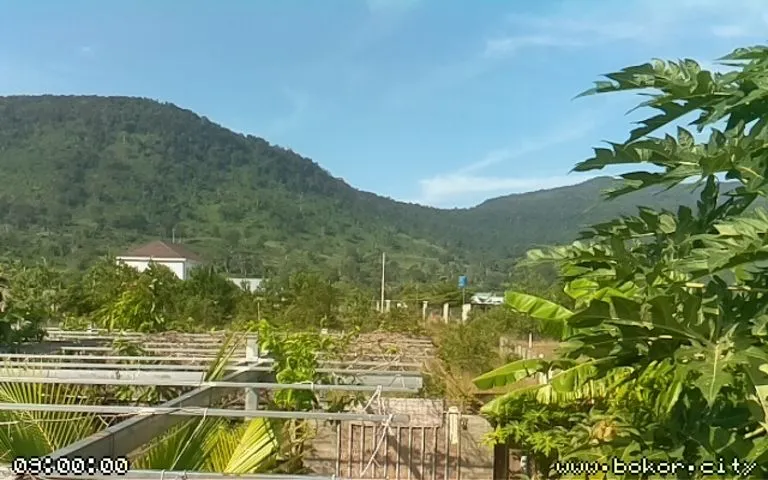 Sales price $ 30,000
Land size 10x20m
At the foot of Bokor, 6 km from the Central Market and 2 km from Veal Pouch waterfall. (Partial dirt road)
Air conditioner, washing machine, hot shower, sofa, bed, mattress,...
20 A power line from EDC | Well with 1000 liter water tank
Stone wall around property
1 bedroom, 1 big bathroom (3x4m) and a covered terrace
Garden with durian tree, mango, passion fruit, papaya, banana, avocado, pineapple,...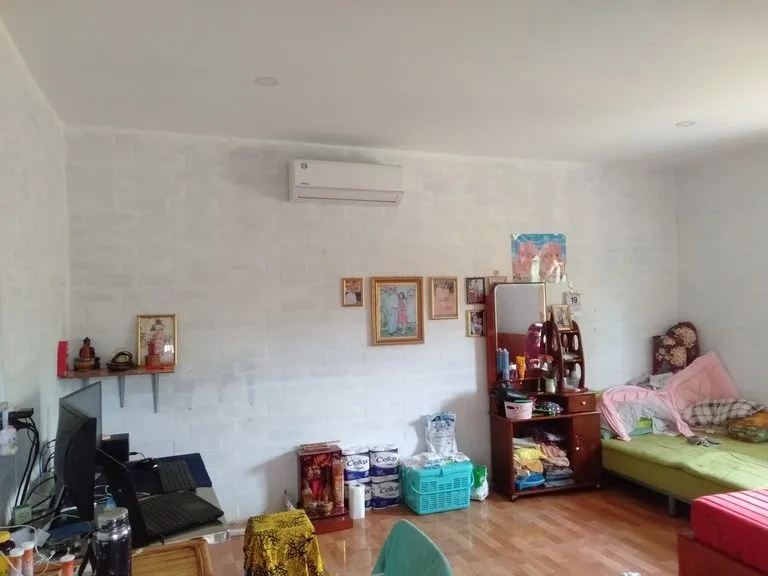 Veal Pouch is a peaceful and scenic district located on the outskirts of Kampot. It offers a laid-back rural lifestyle that is perfect for those looking to escape the hustle and bustle of the city. Buying a house in Veal Pouch can provide you with a tranquil and serene living environment, surrounded by lush greenery and stunning natural landscapes.
The area also offers affordable real estate options, making it an excellent choice for those looking to invest in property. Whether you're looking for a retirement home, a vacation home, or a permanent residence, buying a house in Veal Pouch can be a smart and rewarding investment.